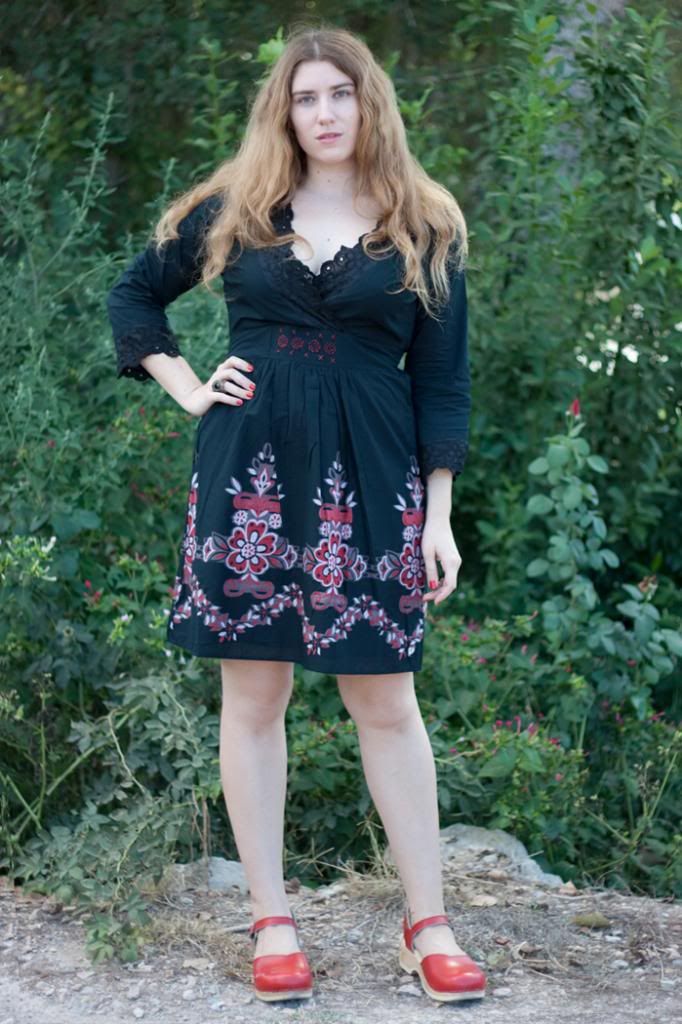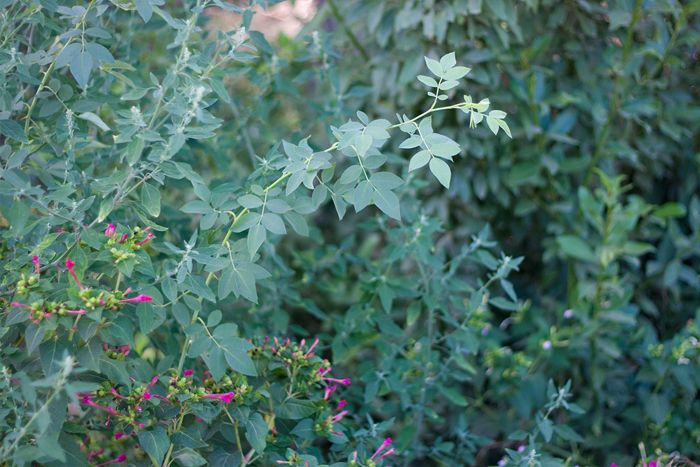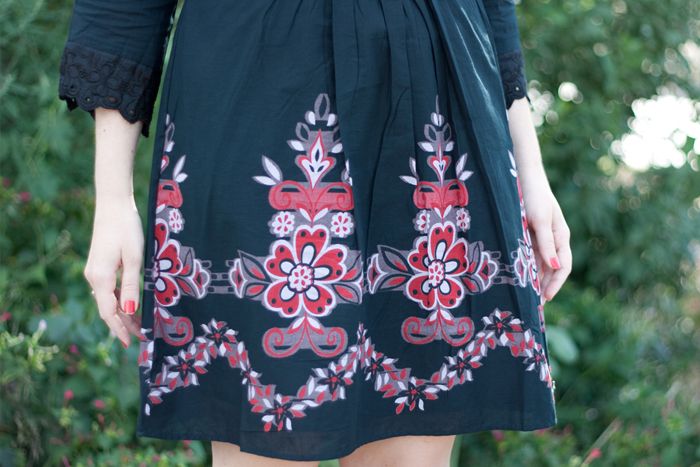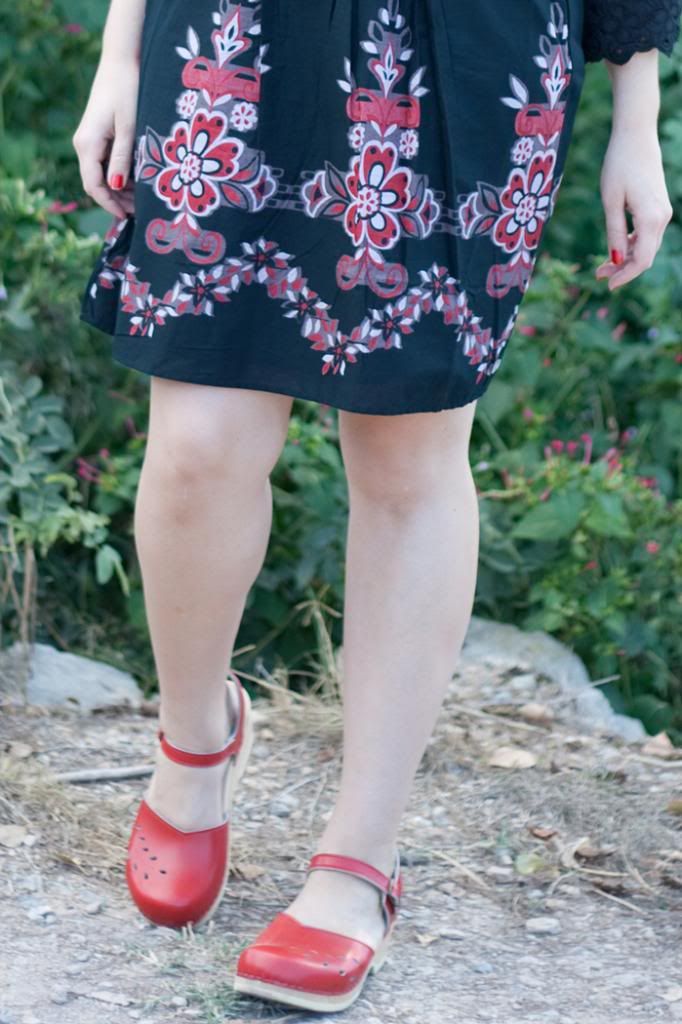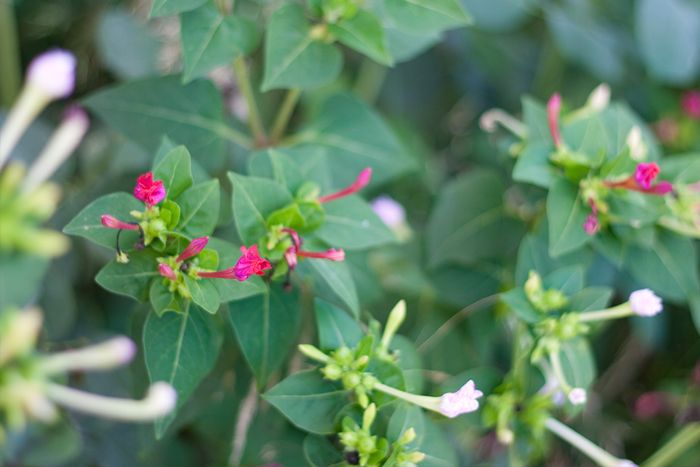 Here´s the special post I mentioned before, welcoming the Autumn with
Joe Browns
.
This
Feel Good Factor Dress
is inspired by a journey that starts in England and ends in Russia.
As you can see, it has a delicate floral print inspired by Russian architecture.
What I love about this dress is that it brings up your feminine shape, stylizing your body.
I literally fell in love with the
Joe Browns
new collection, full of whimsical elements, edgy colours and delicate silhouettes.
It´s also my favorite designer brand, well known for its real sizes that dress real women.
Feel free to check out their website! ;)
Dress -
Joe Browns
Clogs -
SvenClogs
Photos by: Fran <3 p="">
Aquí está el post especial del que os hablaba, dando la bienvenida al Otoño con
Joe Browns.
Este vestido
Feel Good Factor Dress
se inspira en un viaje que comienza en Inglaterra con destino a Rusia.
Como podéis ver, el vestido tiene detalles con print floral, inspirado en la arquitectura de rusia.
Lo que me encanta de este vestido es que realza tu figura femenina, estilizando tu cuerpo.
Estoy completamente enamorada de la nueva colección de
Joe Browns
, colorido, con elementos dedicados a la fantasía y prendas marcadas por siluetas delicadas.
Es mi diseñador/marca preferida, ya que viste a mujeres reales con tallas reales.
Pasaros por la web cuando queráis ;)
3>