Hey! At last an outfit post!
Today it´s all about the floral crown. When I saw it in Primark, I popped it on my head and I felt like a swedish girl, even though I´m clearly not one... I just love their culture!
Spending hours swimming in the pool, sunbathing in the SHADE, yeah, in the shade... don´t like to get burned... I´m finally getting a bit of color on my skin.
Recently I´ve seen loads of different hair accesories on different fashion shows, so I tried to do my own look.
And you? Do you like flower crowns?
Hey! por fin un outfit post!
Hoy la cosa va de coronas de flores. Cuando la vi en Primark, me la probé y me sentí como una chica sueca, aunque claramente no lo sea... me mola su cultura!
Pasando horas en la piscina nadando, tomando el sol en la SOMBRA, si, en la sombra... no em gusta quemarme... Por fin estoy cogiendo algo de color.
Últimamente he visto muchos accesorios para el pelo en diferentes desfiles de moda, así que he creado el mío propio.
Y a vosotros? Os gustan las coronas de flores?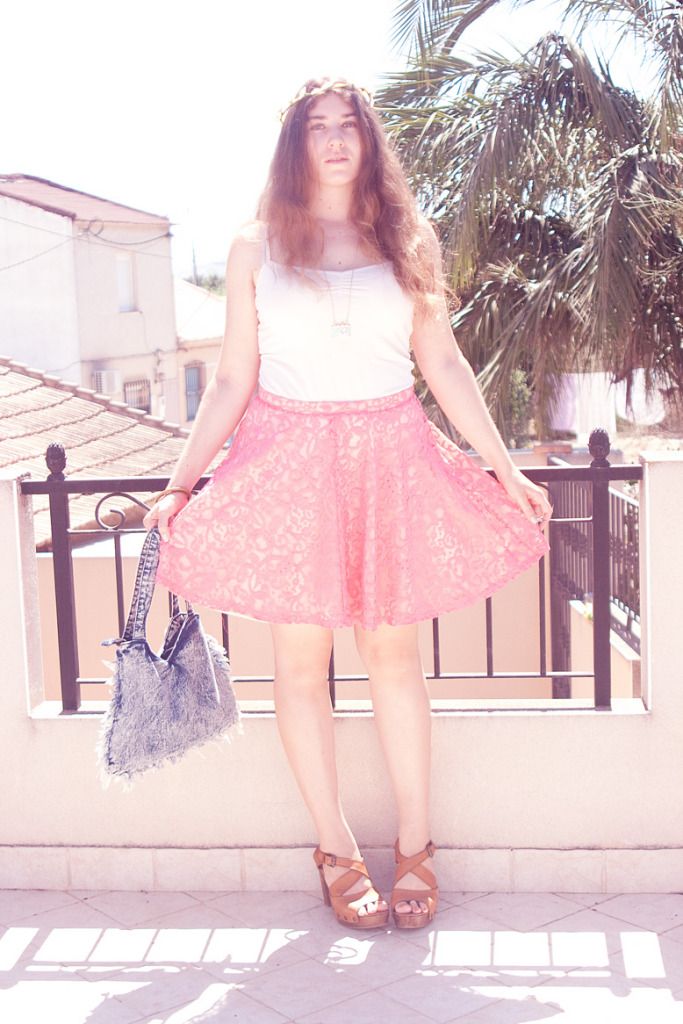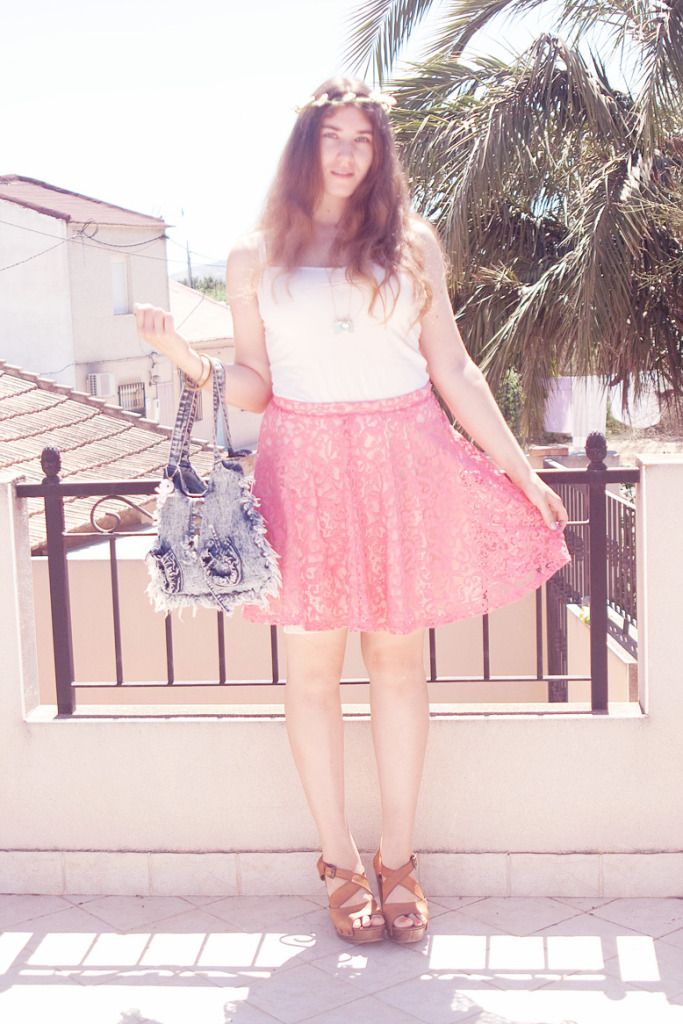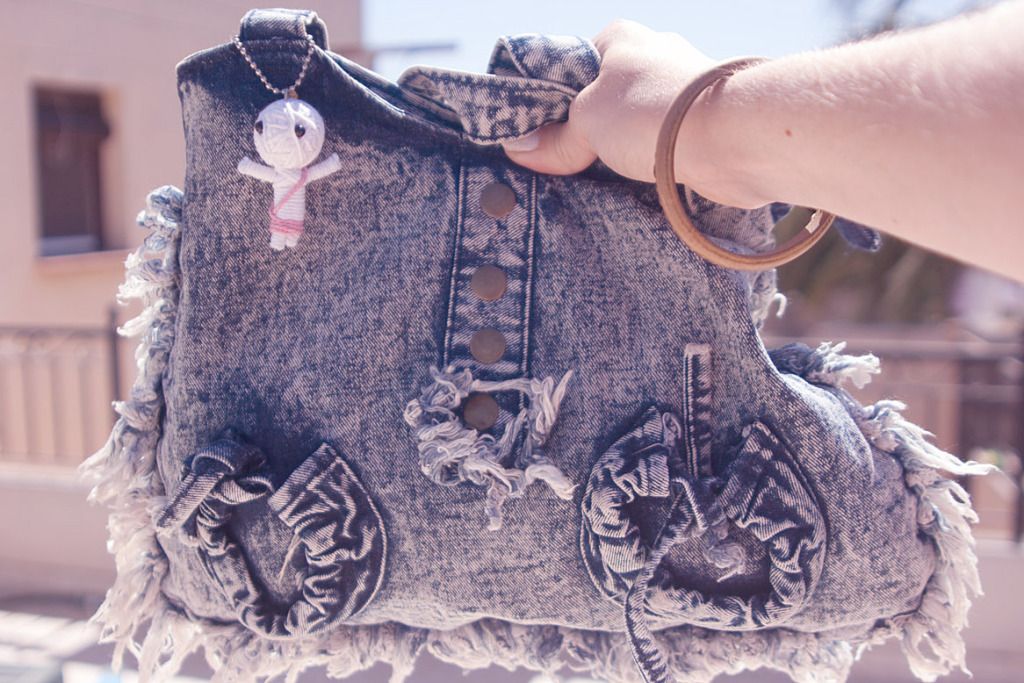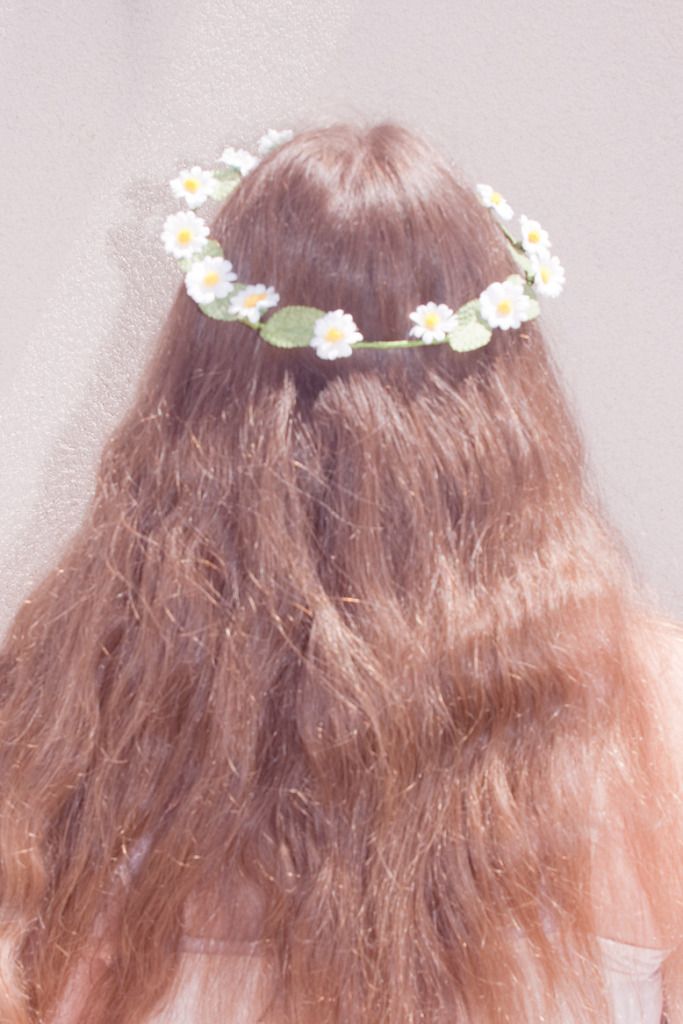 Floral crown- PRIMARK
top- H&M
Skirt- H&M
Clogs- Laocoonte
Denim bag- my sister gave it to me, so no idea where it´s from...