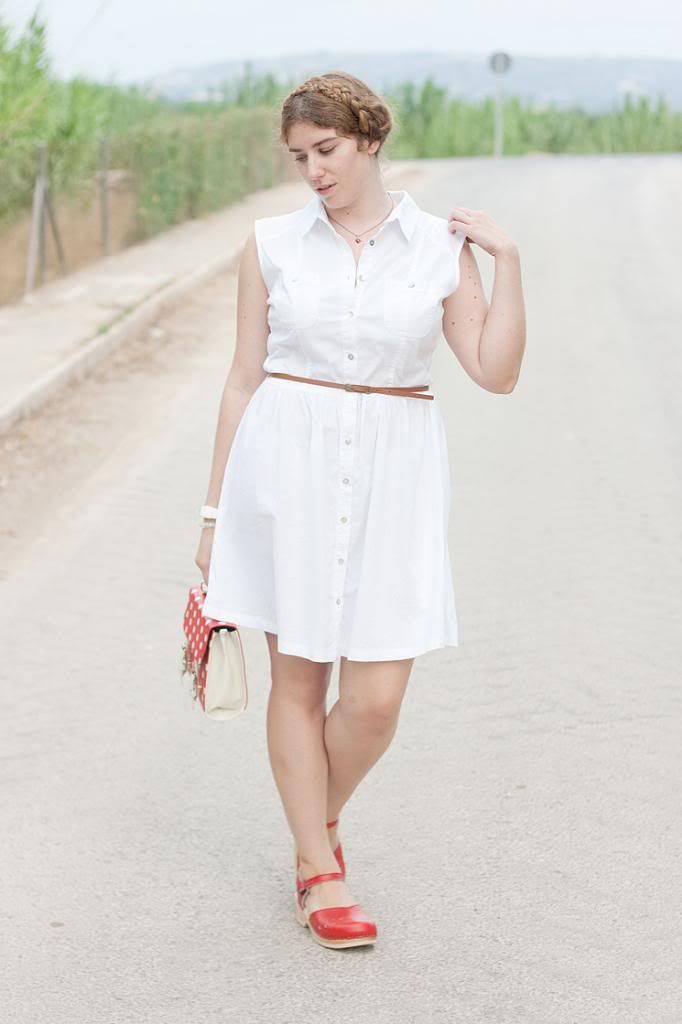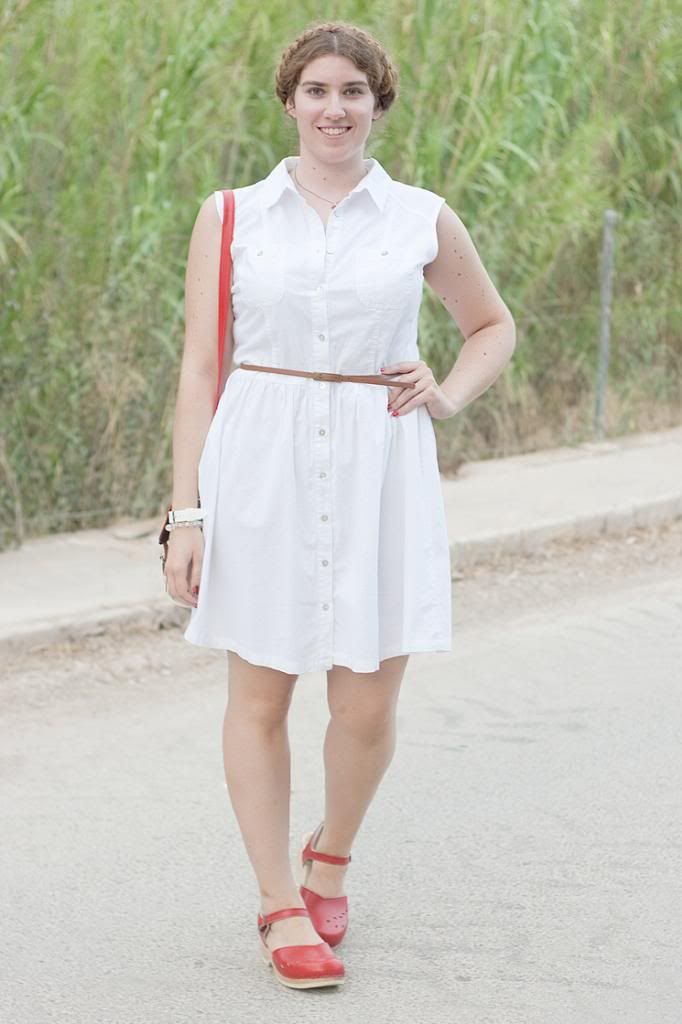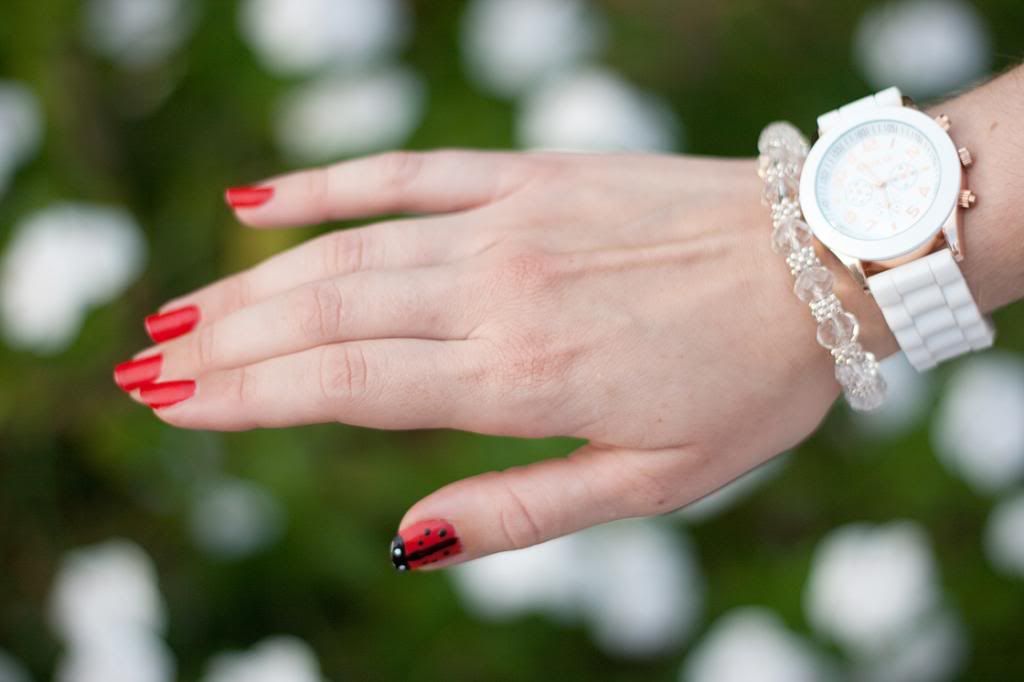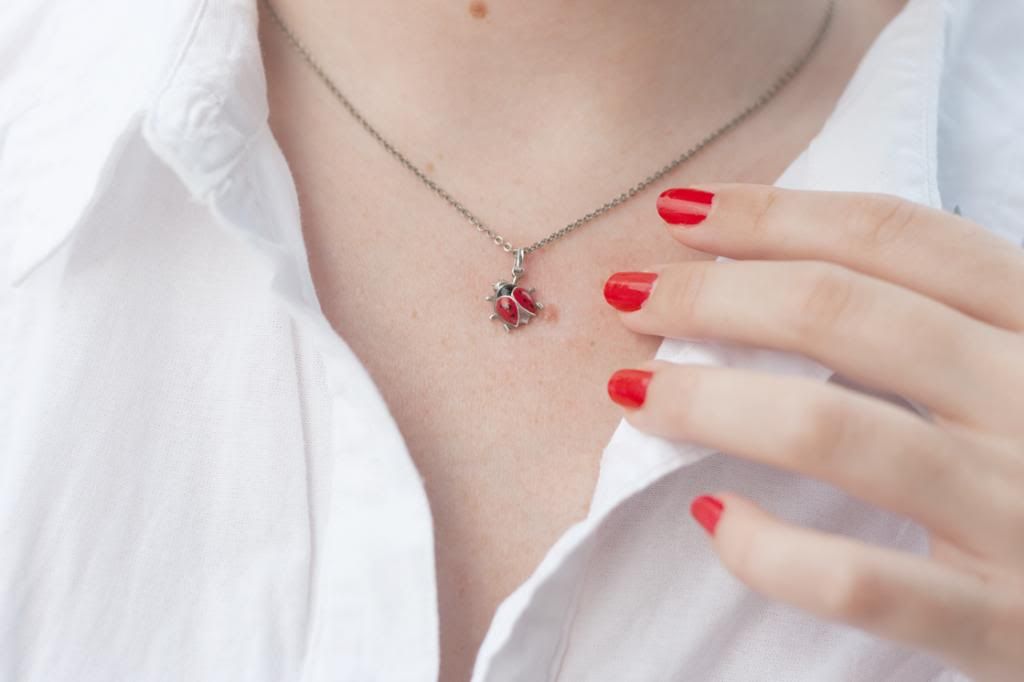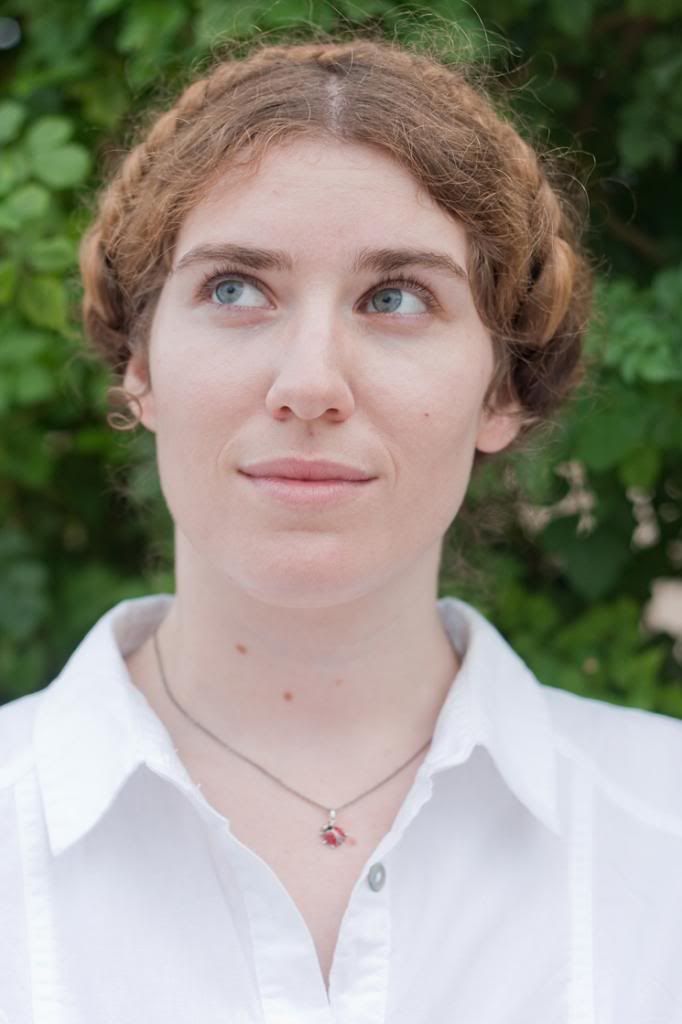 Hey there! I´m happy to announce a giveaway on my blog, thanks to
Sven Clogs
I discovered their brand by searching for swedish clogs, and found their range of cute clogs.
Even though they´re located in the USA, they transmit that scandinavian vibe to each one of their shoes.
What I love about them is that their hand-crafted clogs are based on the traditional Swedish clogs,
their also stylish and very comfy to wear.
To join this worldwide giveaway:
1. Follow Svens Clogs on Facebook
here
.
2. Follow me on
GFC
and
bloglovin
.
3. Visit their website
here
and choose between a pair of low, medium or high sandals and leave a comment telling me which pair you like most, and your email :) (boots are not included)
Don´t forget you can have a 20% off your shoppingbag by using this code: COOL CLOGS
I will announce the winner randomly Friday, September 27th.
Thanks for visiting and good luck!
About the look, I kept it simple by combining red and white, giving it a scandinavian summer vibe with the clogs and the braided hair.
Next summer my family and I will spend a couple of days in Sweden, and I just can´t wait to go!
Guess I´ll have to practice my swedish... Hej
då!
Hola! Estoy feliz de poder anunciaros un sorteo en el blog, gracias a
Sven Clogs
Descubrí esta firma buscando zuecos suecos, y me topé con su colección de adorables zapatos.
Aunque estén situados en EE.UU, logran transmitir esa influencia escandinava a cada uno de sus zuecos.
Lo que más me gusta de esta firma es que sus zuecos hechos a mano están basados en los zuecos típicos de Suecia, son muy estilosos y muy cómodos de llevar.
Para participar en este sorteo internacional:
1. Seguir a Sven Clogs en su facebook
aquí
2. Seguirme en
GFC
y
bloglovin
.
3. Visitar su web
aquí
y escoger entre un tacón bajo, mediano o alto (low, medium, high) y dejarme un comertario abajo con el par de zapatos que más os guste, y vuestro mail :) (Las botas no están incluidas en el sorteo)
Recuerda que con el código COOL CLOGS puedes obtener un 20% de descuento en su tienda!
Anunciaré el nombre del ganados el próximo 27 de Spetiembre.
Gracias por visitar y suerte a todos!
Sobre el look, decidí combinar el rojo y el blanco, dándole ese toque de verano escandinavo con los zuecos y el pelo trenzado.
El verano que viene mi familia y yo iremos a Suecia a pasar unos días y tengo muchas ganas de ir!
Supongo que tendré que practicar mi sueco... Hej
då!
Dress - PRIMARK
Clogs -
Sven Clogs
Watch -
Mycolorwatches
Bag -
Julieta sin Romeo